Overclocking. Need guidance.
Ok so Im trying to overclock my GPU. I have a gtx 1070 08G Strix.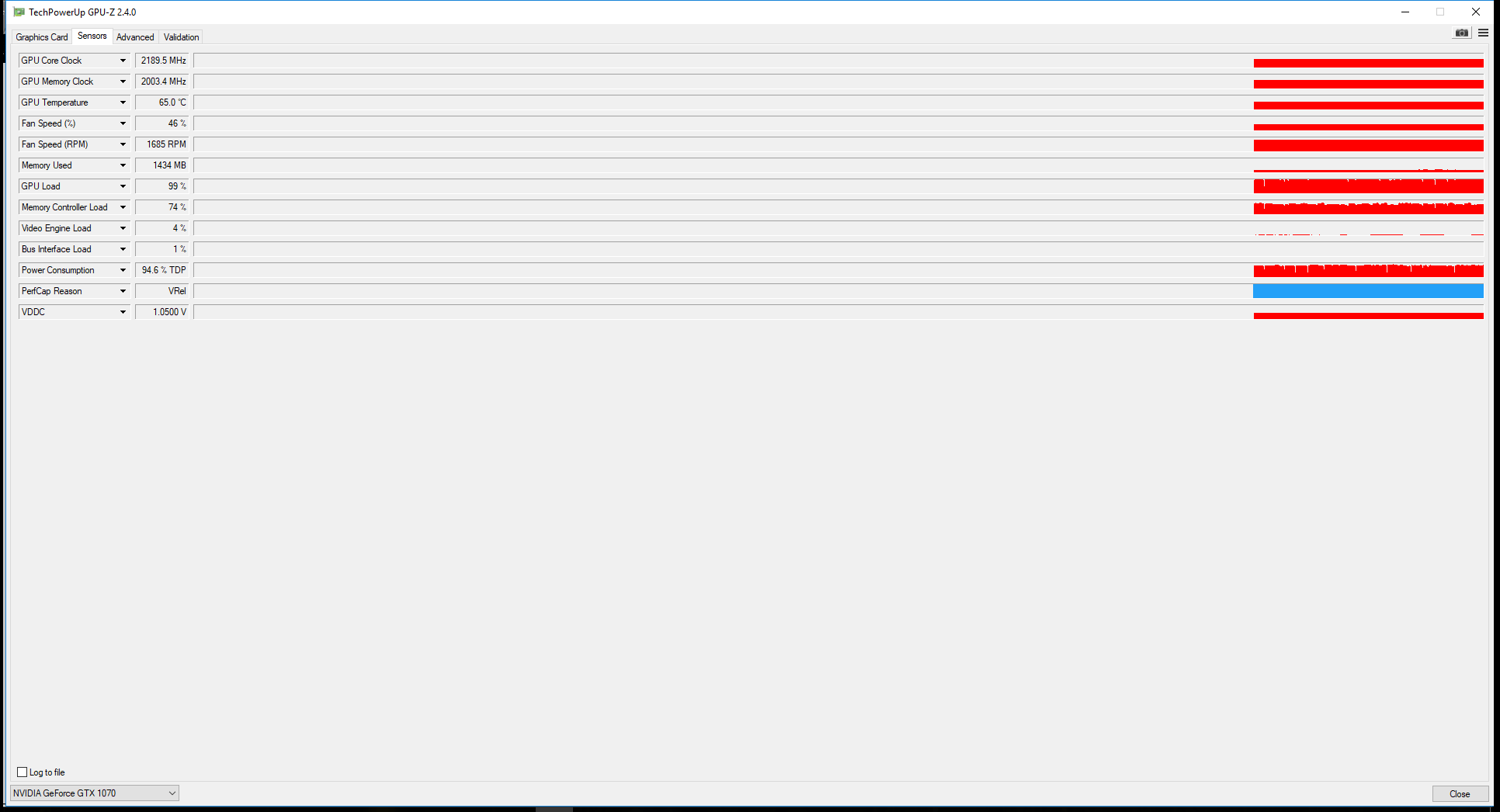 This is what I managed to get so far. I am using Unigine Valley to test this.. Nothing seems off so far.. Would I be able to go any higher.. or would it be a bad choice?
More about
overclocking guidance
Ask a new question
Answer
Read More